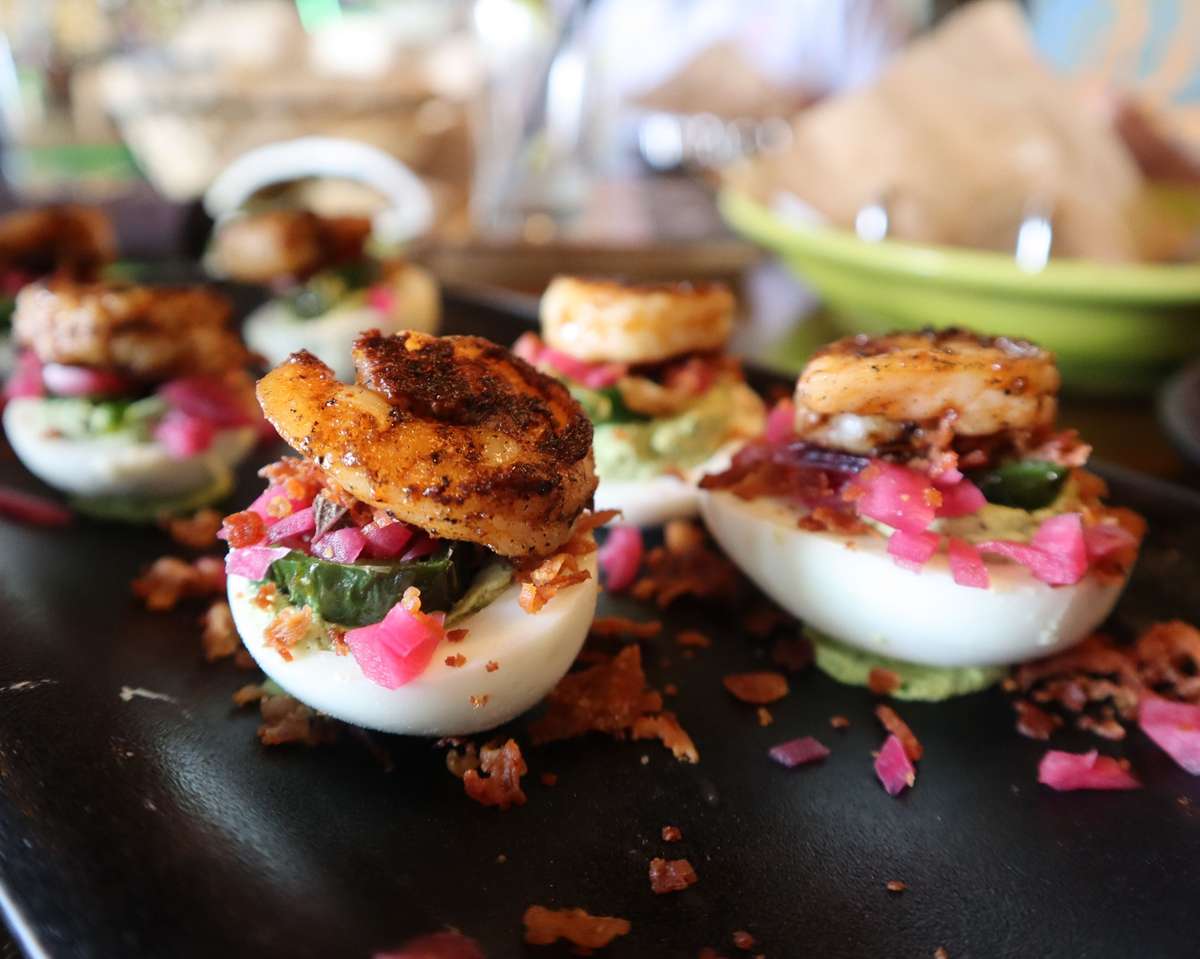 Contact
Contact Us
Thank you for contacting us. Someone from our team will be back with you within 24 hours

For all reservations contact us at 
480-661-5463. WE ARE NOT ABLE TO CONFIRM RESERVATIONS VIA EMAIL AT THIS TIME.

For catering information please email us at info.saltandlime@gmail.com

Thank you for choosing Salt + Lime 
We look forward to hearing from you!